Office and Location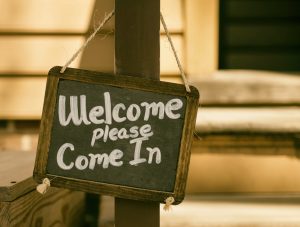 Collaborative Counseling, LLC and Robert Castle share suite 7 with two other licensed providers. Images of the office, waiting room, and main entrance are provided below.
744 Dulaney Valley Road, Third Floor, STE-7
Towson, MD 21204
---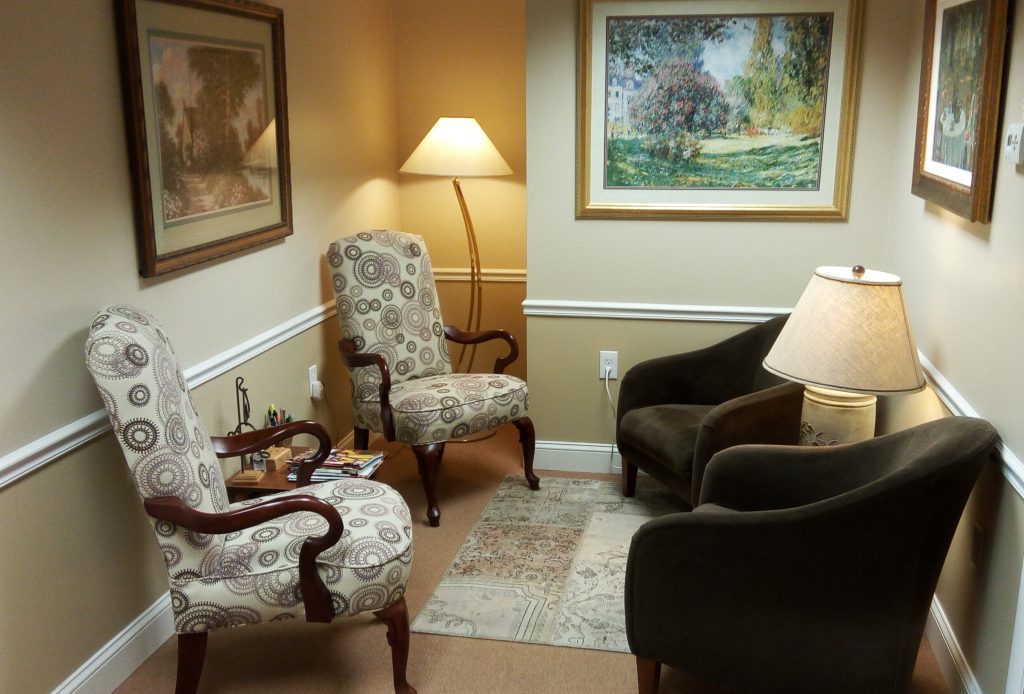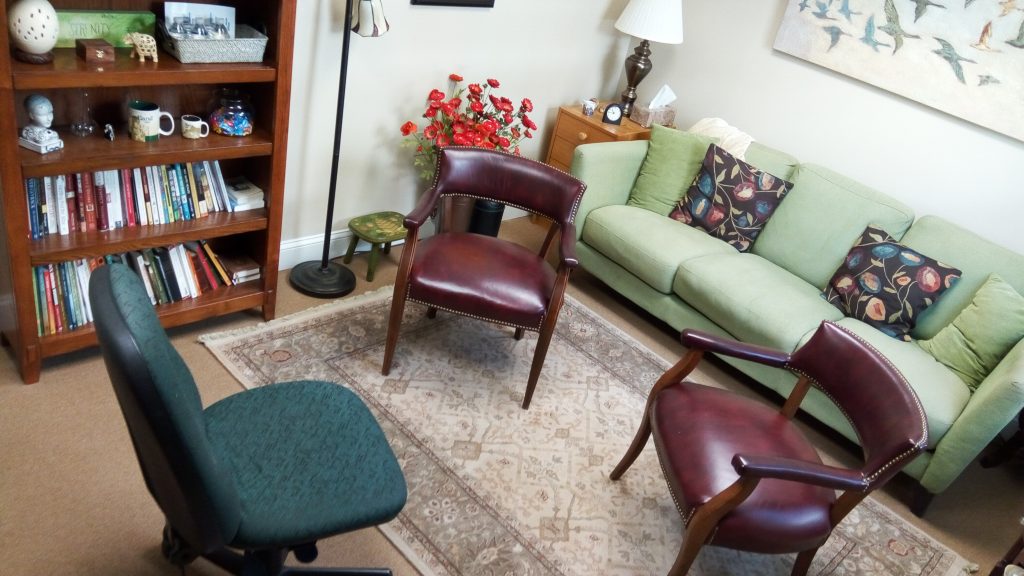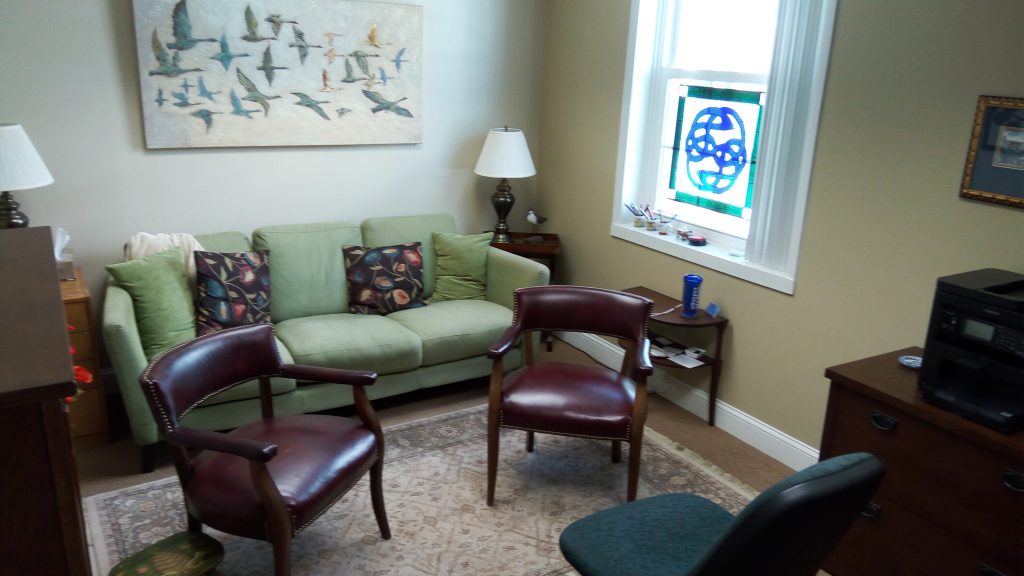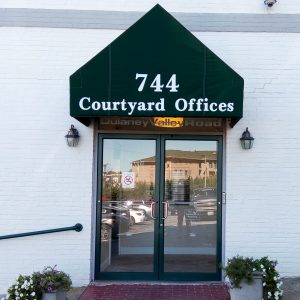 Enter through the doorway under the awning, then take the elevator or stairs to the third floor.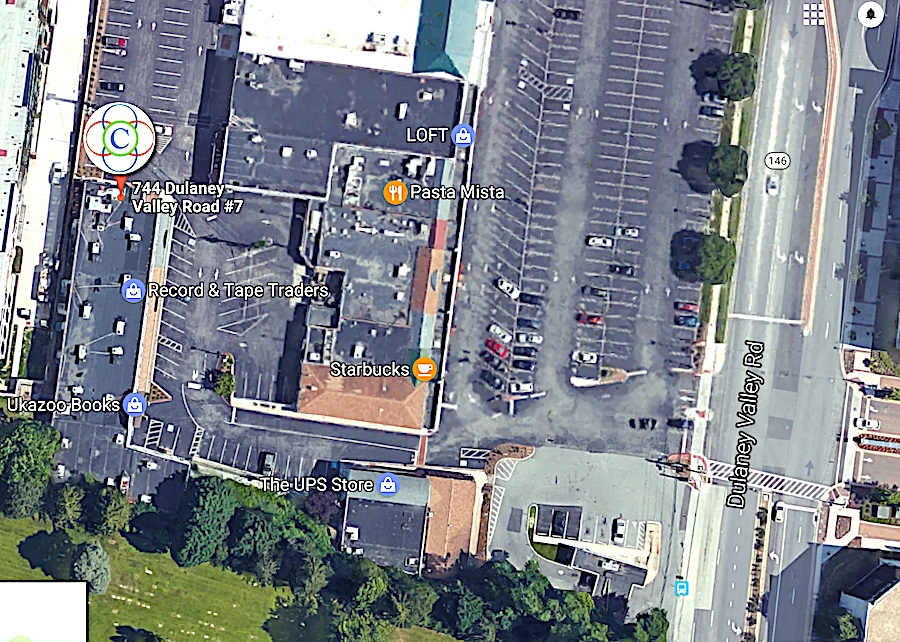 Aerial view of the Dulaney Valley Road shopping center, with the office building and parking lot on the left.