Approved Clinical Supervision For LGPCs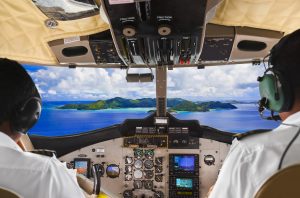 You have (finally!) finished your M.S. in counseling degree and obtained your LGPC license. In order to work as graduate professional counselor and acquire the hours needed for full licensure in Maryland, you will need at least 100 hours of approved clinical supervision along with your clinical contact hours. You might obtain this supervision within the agency or practice where you work, from an externally based LCPC-ACS (Approved Clinical Supervisor), or some combination of both.
Robert Castle is certified by the Maryland Board of Professional Counselors & Therapists to provide approved supervision services for LGPCs. His scope of clinical supervision is for an LGPC treating adults, families, and couples. The supervision sessions can be in person at the Towson office, by video call, or at your office or work place (contingent on additional travel fees and scheduling factors). Group supervision is also available.
If you are an LGPC who is seeking clinical supervision in the above areas, use the Contact form to schedule an initial phone call or meeting. Robert looks forward to discussing how these options might fit your clinical supervision needs.