Couples, Marital & Family Counseling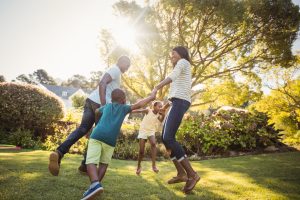 Robert Castle uses his skills and training to help intimate partners and family members learn and practice better ways to empathize, communicate, resolve conflicts, and collaborate with each other. He strives to maintain a neutral, balanced perspective, serving as consultant, coach, advisor or therapist to help a couple, or family, reach their goals. With couples, he facilitates an understanding of how family of origin experiences influence adult relationships and helps the couple practice IMAGO techniques to experience more restorative dialogues.
Use the Contact form to schedule an initial phone call, and learn about how your personal and family relationship patterns can benefit from a consultation and ongoing services from Collaborative Counseling.